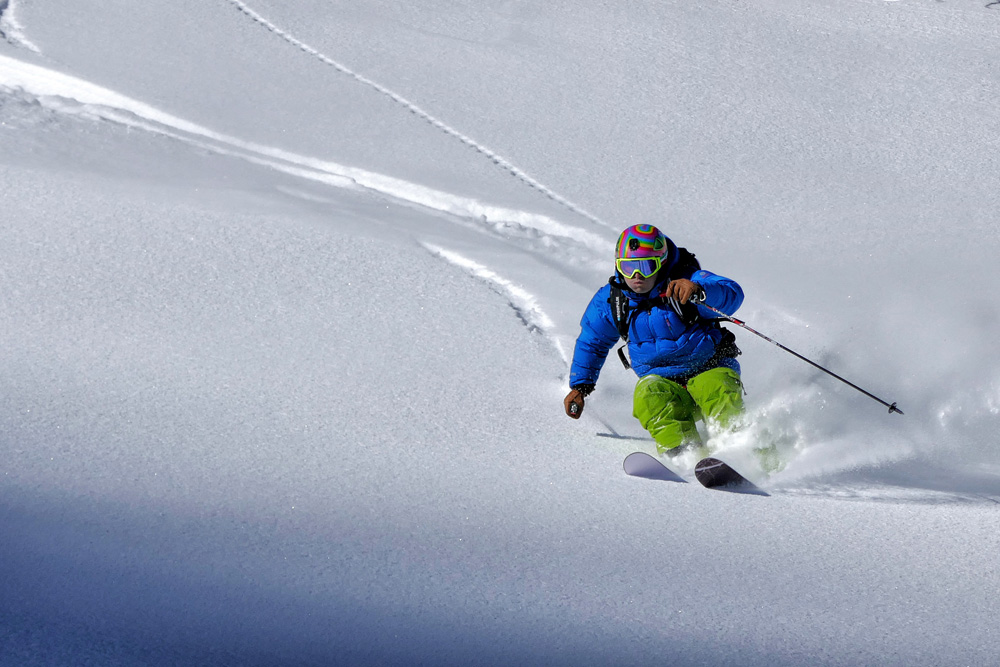 Even good and ambitioned skiers sometimes sit in the chairlift and admire the skill of others.
And so even the most adept skier can learn something new. 
From absolute beginners to all the skiers who just want to spend some hours learning something new or who are looking for easygoing skiing fun. 
Private skiing lessons in Val Badia in the Dolomites on a day chosen by you. 
Skiing courses for children in La Villa.
Weekly courses for absolute beginners in the Dolomites. 
---